DroneBlocks
Simulator V2.0
We are excited to announce our V2 drone simulator with improved physics, graphics, and functionality. All of your existing DroneBlocks missions will run in the new simulator and on your Tello drone. Our new simulator requires more computing resources, so we've provided you with multiple environment options.
Choose Your Environment
Minimal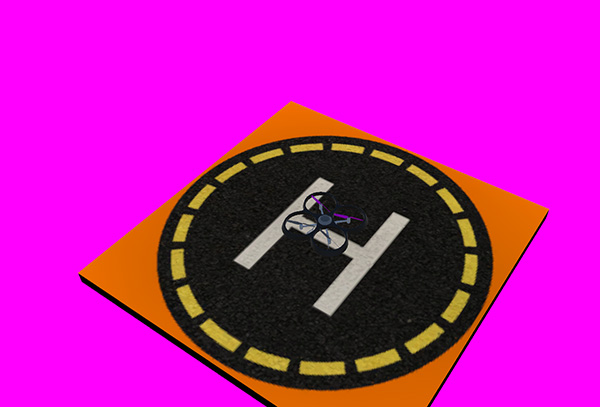 Our minimal environment allows you to run the DroneBlocks Simulator on any computer with a web browser and become familiar with the basics of block coding. If you're new to the simulator we encourage you to start here.
Launch!
City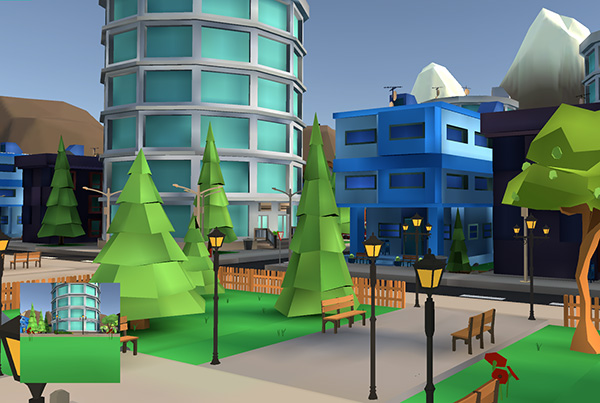 The DroneBlocks City Simulator provides a beautiful, low poly environment that will let you fly around and explore. Challenge yourself and land on one of the many launch pads hidden around the city. Have fun and don't forget to share your code!
Launch!
Mars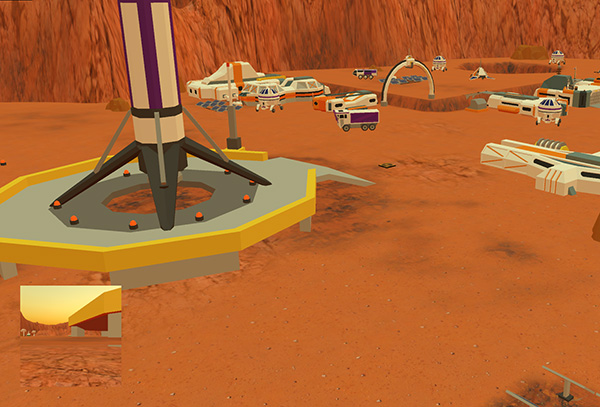 The DroneBlocks Mars Simulator will be launching soon with a full course curriculum. You will be guided through many lessons that explore the planet of Mars while programming your drone to complete several challenges.
Launch!